LIGHTING
EbSynth tracks the visual data in the video and calculates the optical flow. If the image is overexposed or underexposed, the tracking will fail due to the lack of data. Also, avoid any hard moving shadows as it might confuse the tracking. Diffuse lighting works best for EbSynth.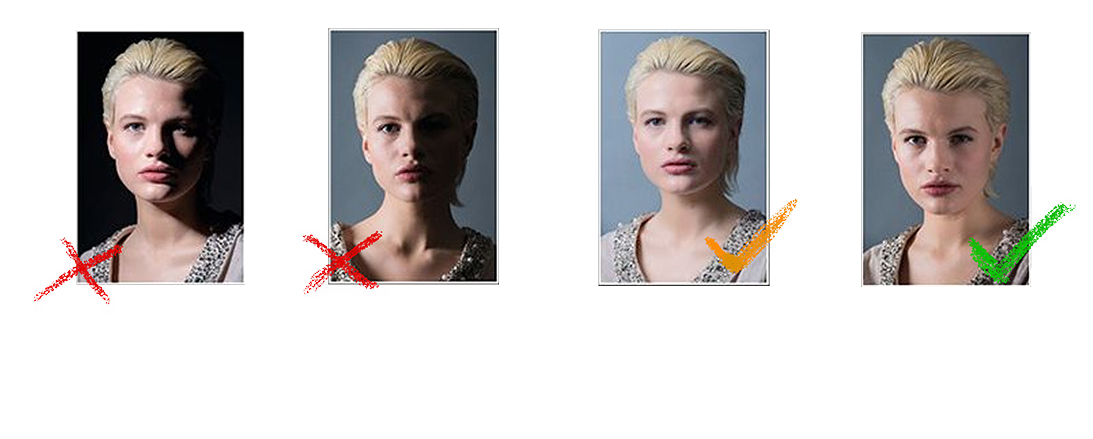 COSTUMES
As mentioned above, EbSynth tracks the visual data. To help the tracking, try using costumes with a visually rich print. Avoid any flat textures and monochromatic fabrics. Reflective material and moiré-prone repetitive patterns are also problematic.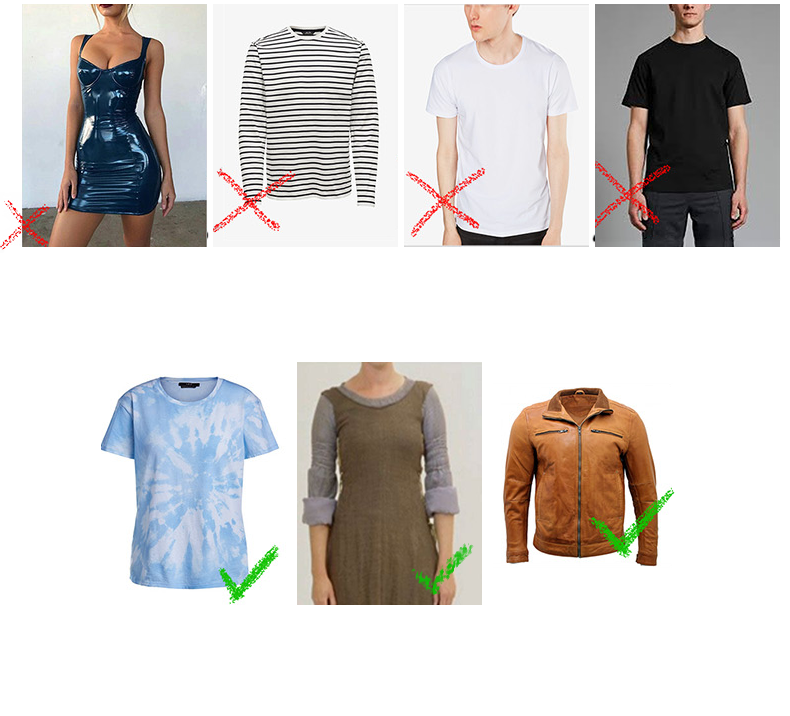 We recommend wearing clothes of distinct colors. It'll help EbSynth synthesize a better result.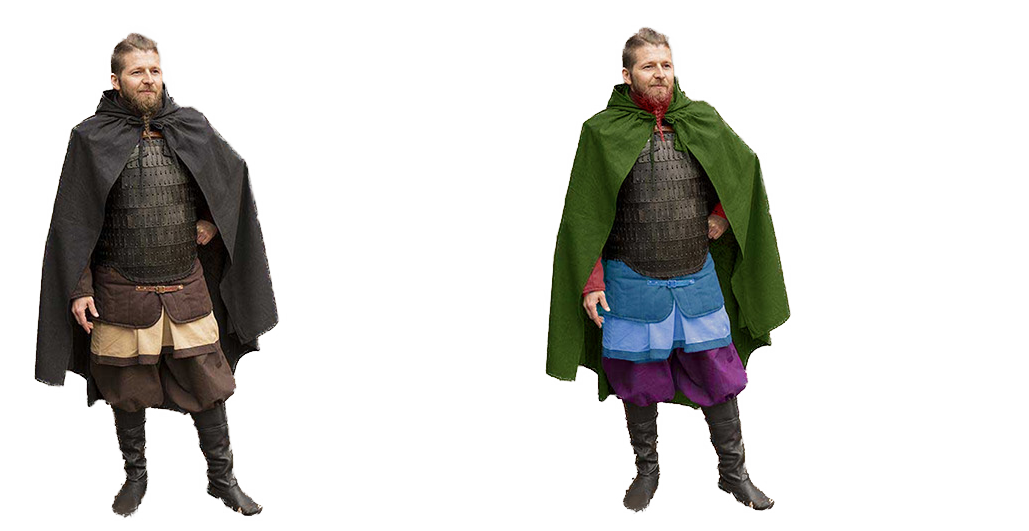 FORMAT
Your result can suffer from artefacts on the edges of the frames. Keep that in mind and leave some space around the edges to be cropped out later.

LAYERS
If the shot gets too complicated and you have actors overlapping each other in the frame, it is better to film them individually in separate takes. This will save you a lot of pain later, when you get to the stylization part of the pipeline.